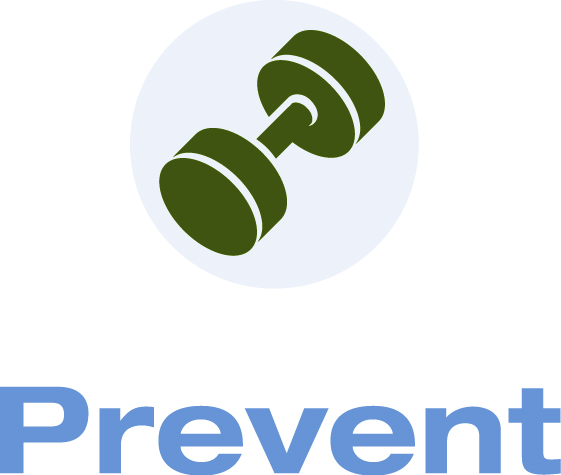 Every session we provide (whether it's a one hour key note address or a 4 day skills training program) is custom built, based on the specific needs of our client's particular, unique context and culture.
We don't do "cookie cutter" at FS.
Our training content is borne of our personal direct practice, helping people move through conflict. We live what we teach.
All of our training session focus on:
Increasing personal awareness
Exploring frameworks for improving relationships
Building skills
Creating opportunities for practice
---
Many of our clients have shifted to offering training opportunities that combine several of our topics into a unique and comprehensive program that is then rolled out to all their staff – both leadership (with a specialized focus) and frontline staff.
We know that every minute that your staff are involved in training is an investment. We'd love to have a conversation with you about your particular context and objectives, and build something together with you that so that every. single. minute. of this investment brings value and exponential return to your organization.
Online or In Person
Co-designed to address your workplace's specific needs
Online or In Person
Engage and inspire your group with an entertaining, insightful talk
In Person
Learn to help others resolve conflict
Elevate your company's training with our Hybrid Approach!
Combine online courses with live, interactive sessions!
"When an organization combines one of our online courses with live training (in-person or by video conferencing), participants arrive at the live session ready to discuss real-life examples. They are more readily able to engage in meaningful skill development as they have already learned core concepts and models from the online course videos," says workplace conflict trainer, David Falk.
Increase your conflict competence on your own time, at your own pace
Includes foundational courses, training for leaders, and sessions on self-management
Unsure of what types of training might suit your needs? Click below to review the details of some recent training programs we've developed in collaboration with/delivered to our clients:

Sample Courses and Workshops
Training Testimonial
"Thank you so much for the presentation, Dave! I was super excited that you knew how to engage a session online from the get-go – extra points on the close ups and the sitting position on the webcam! I also learned a lot in a few hours. Very helpful with clients and with other agencies I'm often in contact with. This could also not come at a better time personally as I am actually having some sibling tension at the moment. I will be utilizing some of the strategies… I have been dreaming of a conflict-free life but now realize that conflict and anger are a part of life and always will be and that I can learn to diffuse my anger by being more assertive.

– Ariane Comte – Social Worker, Southern Health
Public Events where you can be inspired and learn about conflict management from Dave Dyck and/or David Falk!