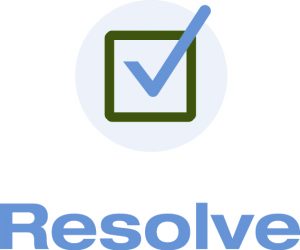 Is gossip and unresolved conflict on your team bogging down productivity and lowering morale in your organization? Do you feel like it's your responsibility as a leader to address it but you aren't even sure exactly what the root issues are?
A workplace assessment is often the first step in helping a team get "unstuck". It gives you the information required to understand the various influences that impact a work team, ultimately allowing you to address the root causes.
Main objectives of workplace assessments:
To take a "temperature check" of a work team or department
To gather information to identify and clarify areas of strength and the areas of concern from the perspective of the group members
It is not an investigation or fact-finding mission. We ask people to share their perspectives and perceptions.
Phase one:
Individual confidential interviews (about an hour or so in length) with all staff in the work area
Facilitators compile and analyze the information into a written report, and provide some options for next steps
Facilitators meet with leadership to review report and a clear plan for next steps is made together (management as "partial insiders" and the FS consultants as "objective outsiders")
Phase two:
The report is shared in a meeting with all team members who participated in the assessment interviews and leadership responds with personal reflections, sharing the plan for next steps
Implementation of the action plan, led by leadership/management, in partnership with facilitators
Typical process options/action plan activities include:

Training
Coaching
Facilitated conversations
Facilitated team meetings
Facilitated feedback processes