Facilitated Solutions provides public, local mediation training through Resolution Skills Centre, the training program of Mediation Services in Winnipeg.
Built on over a century of collective practice in assisting workplaces to resolve conflict, our courses provide the foundation for anyone seeking to develop and enhance their mediation and conflict resolution skills as a third party helper, whether that be as an aspiring professional mediator or as an internal third party (e.g. Manager, HR consultant, etc.).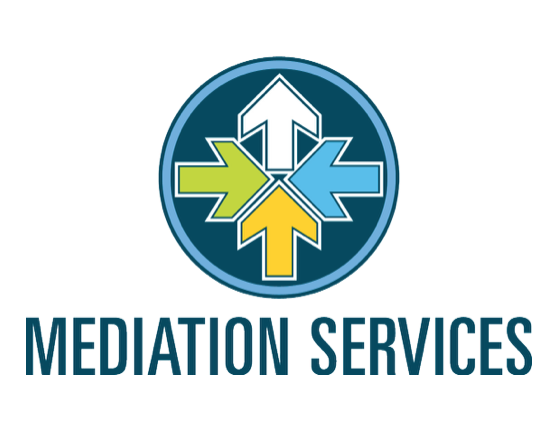 Our courses – Introduction to Mediation, Mediation Skills 1, Mediation Skills 2 and Mediation Practice – are the backbone of the Mediation Skills Certificate.
Contact Mediation Services at 204-925-3410 for more information on the course descriptions, date, fees and to register.
If you are interested in exploring mediation training specifically for your organization, team or group, please contact us directly at 204-774-5389.