Partner and Senior Mediator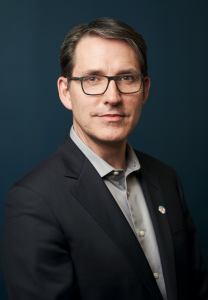 David Falk, MA, CMed is a seasoned conflict management specialist, having worked in the field since 1990 in a variety of settings as a mediator, trainer, facilitator, academic and workplace consultant. In the early 90's, David helped imagine and develop one of the first Conflict Resolution Studies undergraduate programs in North America as a faculty member of Menno Simons College, located at the University of Winnipeg.
David has been involved in assessing and intervening in conflict situations and providing consultation support to many organizations throughout Canada for over 30 years. He is a senior mediator who has experience managing the toughest of tough situations.
David is also a gifted and engaging facilitator who combines practical wisdom and humour to assist participants to enhance their understanding and abilities to prevent, manage and resolve the challenges that they face.
David is a Chartered Mediator and has been a Partner at Facilitated Solutions, Manitoba's premier workplace conflict management firm, since 2003. David is also the President of the ADR Institute of Manitoba in addition to serving on numerous national committees with the ADR Institute of Canada.
Connect with David on LinkedIn

Direct Phone: 204-479-4901
Email: df@workplaceconflict.ca
Areas of Practice:
Skills based training leadership and conflict management
Mediation of workplace disputes (interpersonal and group)
Executive team development
Leadership coaching and conflict coaching

Industry Areas:
Healthcare
Educational institutions
Government and crown corporations
Faith based organizations
Not-for-profit agencies
David Falk shares his journey and experience on building Facilitated Solutions (FS) into Manitoba's premier professional mediation firm and a Canadian industry leader. Discover what motivates him, and how he along with the FS partners overcame the biggest challenges the company faced in its 20-year history. 

Read the article by clicking here!

More about me:
My work has been significantly shaped by the insights and support from my wife Kalyn Falk who is a spiritual director, retreat leader, trainer and incredible mother/resource to the ever growing circle of people that we call family.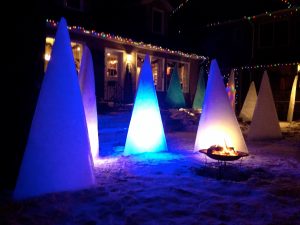 I love landscaping (gardening during the summer and ice sculptures during winter). Sometimes I get an idea for a project and it is like an itch that just wont go away until I find a way to make it happen.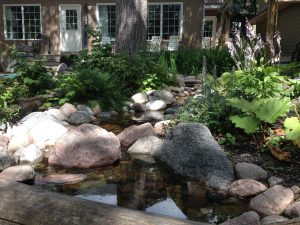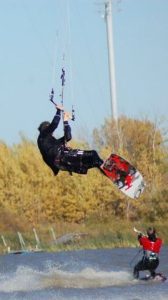 And if the wind if blowing the best place to be is
out kite boarding!


What I love about being part of the FS team:
I love the passion and high level of competence that the team brings to some very challenging situations combined with a good dose of lighthearted fun.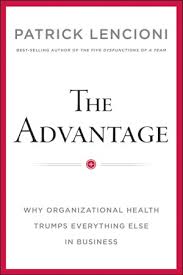 A few books I would recommend:
Patrick Lencioni's (2012) "The advantage: Why organizational health trumps everything else in business" – one of the best professional resources I have found.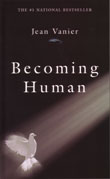 Jean Vanier's (1999) "Becoming Human" – great insights into what it means to be alive.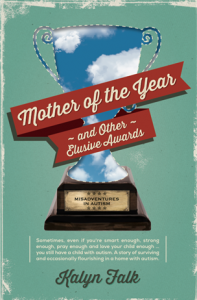 Kalyn Falk's (2013) "Mother of the Year and Other Elusive Awards: Misadventures in Autism" – an intimate window into the joys, challenges and shenanigans that we have experienced parenting Noah.