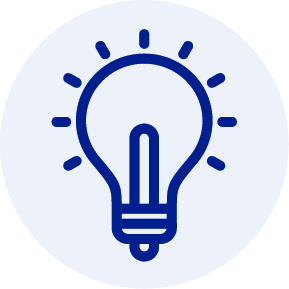 David Falk is a professional speaker who has been inspiring audiences to prevent, manage and resolve conflict for over 30 years. David is an active member of the Canadian Association of Professional Speakers.

Download David's Speaker's Bio here.



"You really did an amazing job with your keynote today. Congratulations! Louise (our President) was also very pleased with how it went and even said that you surpassed her expectations."
– Breanne Talbot, Senior Communications Specialist, Wawanesa Mutual Insurance Company
David provides key note addresses on a variety of topics that are guaranteed to engage, enlighten and entertain.
He promises conference presentations that will delight and engage your audience while giving them practical tips and tools for managing real-world challenges. All keynote addresses are tailored to your audience, your conference theme and your objectives.
Topics include:
Unlocking the Positive Potential of Unresolvable Team Tensions
Building Personal Resilience
Managing Your Primary Leadership Asset: Yourself
Swim Sideways: Strategies for Finding Stability During Times of Change
Leading from Centre: How to Show Up As Needed
Putting the Gag on Workplace Gossip
Motivate and encourage your organization to prevent, manage and resolve conflict.