Facilitated Solutions warmly welcomes Nancy Brommell to the team as our Administrative Coordinator!

Nancy joins the FS crew full time on February 1, 2021.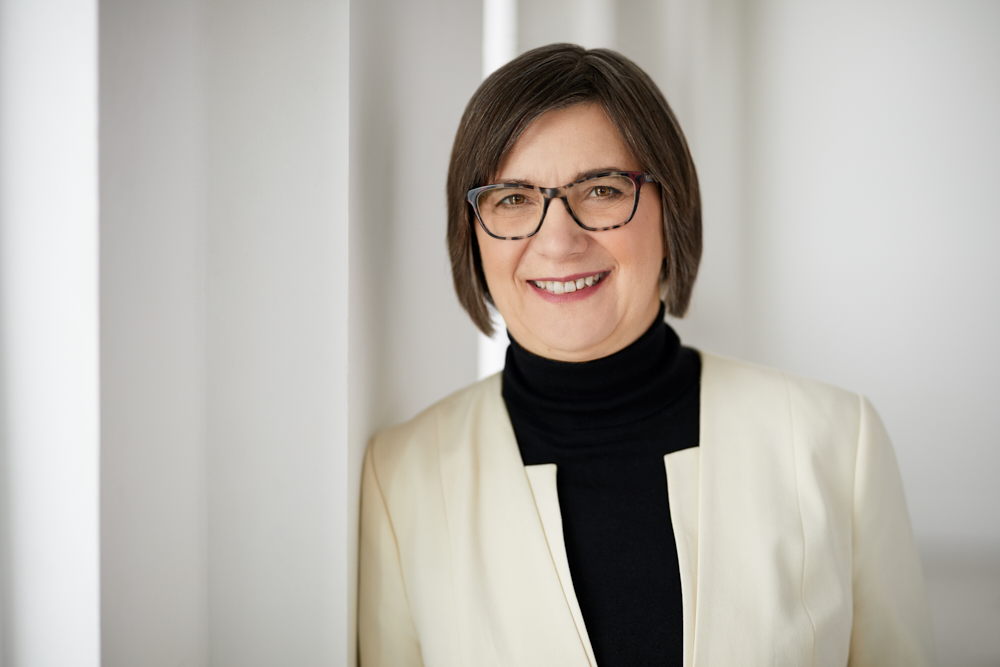 Introducing Nancy:

Nancy Brommell is a compassionate, service-oriented professional who brings a breadth of expertise to her new role in the administrative and management side of Facilitated Solutions.

With an undergraduate degree in Family Studies, foundational training in mediation, as well as knowledge of financial management and digital marketing, she is delighted to join the FS team and is keen to ensure the staff are equipped to continue to deliver top-quality delivery of the mediation, facilitation, coaching and training services that FS is known for.

Nancy enjoys getting to know people and thrives on assisting them in finding helpful resources and solutions.

She looks forward to meeting you!