In this week's Facilitation Friday session, David Falk and I discussed the work of Patrick Lencioni and how some of his ideas have influenced our work – with our clients, on our own team and at home, with our families.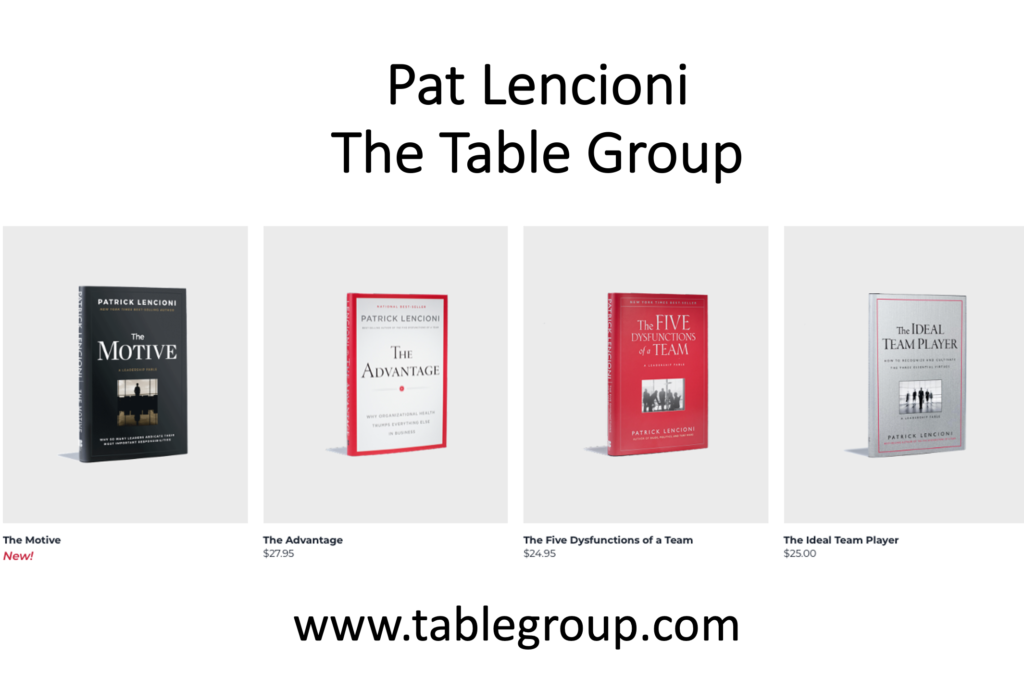 For years now, our team at FS has been using Lencioni's "team playbook" idea to help bring focus our business development efforts. Recently, about 2 weeks after the quarantine lock-down started, we went back to our playbook and regrouped – to ensure we had clarity of focus for this next season of uncertainty. It was a galvanizing exercise for us as business partners – and an incredibly practical one, one that created a road-map for us through what feels like very uncharted terrain. So, we wanted to share that process with you in the hopes that you will also find it helpful.
One question that was raised in the text box, that we only realized after the fact that we didn't explicitly answer in the session was:
Is developing a strategic playbook a service that you provide yourselves?
Yes, we absolutely do help teams develop strategic playbooks. Often this is part of executive team development work that we do, but it can also function as a stand-alone process. And can be used with senior executive teams, with individual sub-teams or with entire staff groups. Feel free to reach out to us if you'd like more information about this.
Here is pdf of the slides we shared as part of our session.
There is also a plethora of resources available on the website of the Table Group including links to their podcasts and tools related to building organizational health.
Join us next week, Friday, May 4th for our conversation on
Befriending Discomfort and other Keys to Unlocking Difficult Conversations
Contact us for a link to join the session. We hope to see you.