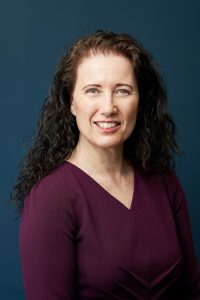 Mediator and Conflict Management Specialist
Eleanor Moore, BRS is a veteran mediator, actively practicing for over 25 years.  Her work history includes mediation in child protection contexts, parent/teen conflicts, divorce/separation, custody and access disputes and workplace conflict. Eleanor also provided senior clinical leadership and program oversight to the Family Conciliation Services team of family mediators for many years.
Eleanor has been working as a mediator and coach with Facilitated Solutions since 2013. Currently, Eleanor provides mediation and conflict management services to workplaces. She is also very engaged in mentoring, coaching and training new mediators through Facilitated Solutions mediation training program.
Direct Phone:  204-801-4505
Email:  em@workplaceconflict.ca
Areas of Practice:
Mediation of workplace disputes (interpersonal and group)
Family related disputes (business, farm, intergenerational)
Conflict coaching
Industry Areas:
Healthcare
Educational institutions
Crown corporations
Not-for-profit agencies