In my work as a mediator and conflict management specialist, I commonly hear laments from leaders about employees that are not responding to their feedback. The course-correction just isn't happening and it is very frustrating. What's going on?
Well, at Facilitated Solutions, we often talk about three key building blocks that need to be present in order for people to be able to appropriately respond to feedback: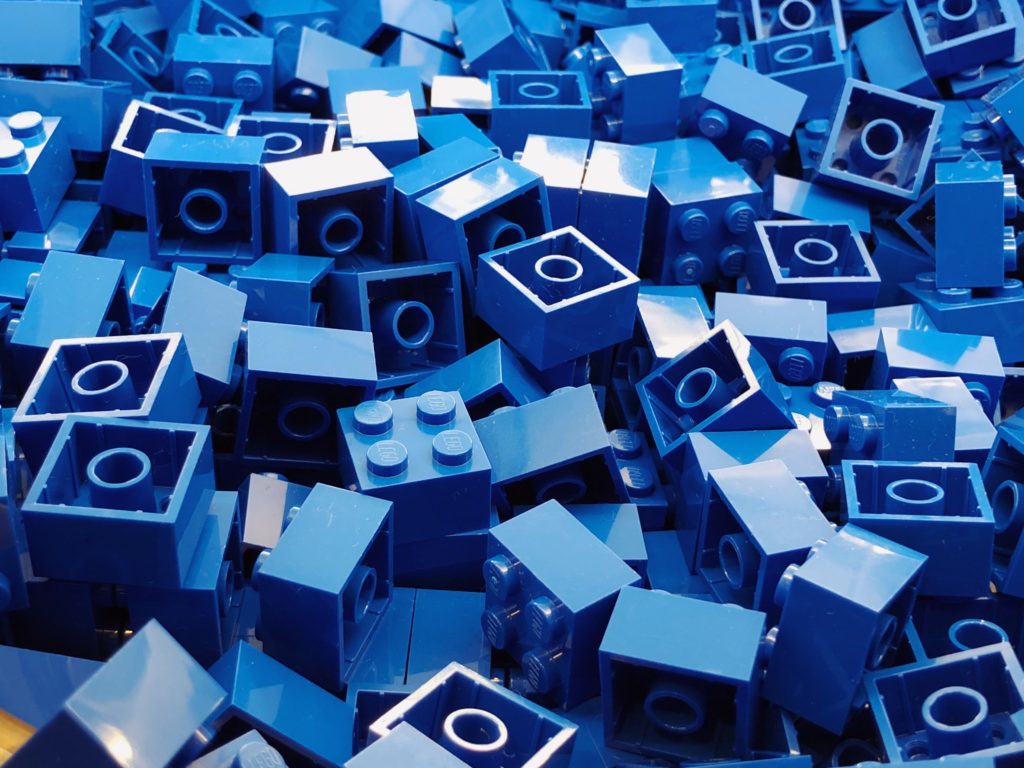 1. Do they have INSIGHT into what specifically needs to change?

2. Do they have the WILLINGNESS to do what is required to make the change?

3. Do they have the CAPACITY to change?


Here's the common story:
"I have a high-performing staff member who is sometimes very abrasive with her colleagues to the point that staff are complaining. I know she knows this because we've talked about it before but she doesn't change. I don't know if she just doesn't care or what. But it can't go on and I don't know what to do. We don't want to lose her but if things don't change we are going to start losing other staff…"
Ask yourself: How can I ensure that this person has INSIGHT into the problem?
My first response to the above story is always: What exactly does she know? And how does she know this? Does she have meaningful awareness regarding how her behaviour is affecting other people? Does she understand what it is that needs to change?
It is not uncommon for leaders to believe that this challenging employee knows what needs to change. But, when it comes right down to it, the messages we think we send are often either too subtle, too indirect and too unclear or too accusatory, too judgemental and too aggressive for people to really "get" it. The message is either lost in a muddle of ambiguity or it bounces off of a wall of defensiveness.
This process of building awareness may require having a hard conversation where you, as her leader, share your direct observations (calmly, non-anxiously and without judgement!) about her actions, how you've seen those actions impact others and clearly state what she needs to do differently and why. It could also include assisting her colleagues (i.e. those impacted by her behaviours) to share directly (in a safe, controlled conversation – sometimes outside facilitation can help!) about what she is doing that isn't working for them and why, and what they need going forward. Both of these approaches, when executed skilfully, can assist the employee to gain meaningful insight into the problem and what needs to change.
Ask yourself: How can I encourage this person to engage in a change process with WILLINGNESS?
Does this person accept that the problem is in fact a problem? Sometimes the person might understand what your concern is but ultimately disagrees that it is a problem (and is therefore resistant to the idea of change). And sometimes addressing behavioural challenges demands more than just fine-tuning or making minor tweaks. Coaching an employee to change ingrained behaviours and well-worn patterns requires a willing participant. It can be incredibly hard, vulnerable work. If she is going to fight this process tooth and nail, it isn't going to be successful.
Encouraging willingness, of course, exists on a spectrum. At the one end of the pole is an invitation to participate in a process of change. At the other end is the reality of the consequences of not participating in the process of change. We always want to start at the most invitational end, moving down the spectrum (towards imposed consequences) only as necessary.
Ask yourself: How can I do all I can to support and build this person's CAPACITY to make the required change?
Sometimes, people understand the problem and are willing to engage, but they are actually unable to make the necessary adjustments. For a variety of reasons, a person may simply not have the capacity to adapt their behaviour to what is required. They literally may not be able to learn the skills, adjust their posture or self-regulate their behaviour.
It is critical that, before you make an assessment about a person's capacity to change, you do everything you can to set the person up to succeed. And a person's ability to succeed is best assessed only after a period of skill development/practice and coaching for change. This can include training, coaching, regular check-ins/follow-ups and other supports (e.g. EAP) to assist in building capacity.
---
So, the next time you are frustrated by an employee's seemingly impervious response to your feedback, check in with yourself to see if you've truly set them up for success. When I hear the common complaint about how an employee just isn't responding to feedback, I can almost guarantee that it's because (at least) one of the key ingredients – insight, willingness, or capacity – is absent. Once you assess where the deficit areas are, you can better isolate the kind of support you might provide to see if you can't help that person build up the missing element.