Click here to read the full context of this post/series.
Dear Jennifer,
So, I've been thinking further the last couple of days about our first exchange. In particular, about your bravery in making a request for some regular conflict resolution reminders during the COVID-19 crisis. Your ask brought to mind a teaching I first heard many years ago. During a module entitled, "Rights and Responsibilities", our instructor informed us:
"You have the right to ask for what you want."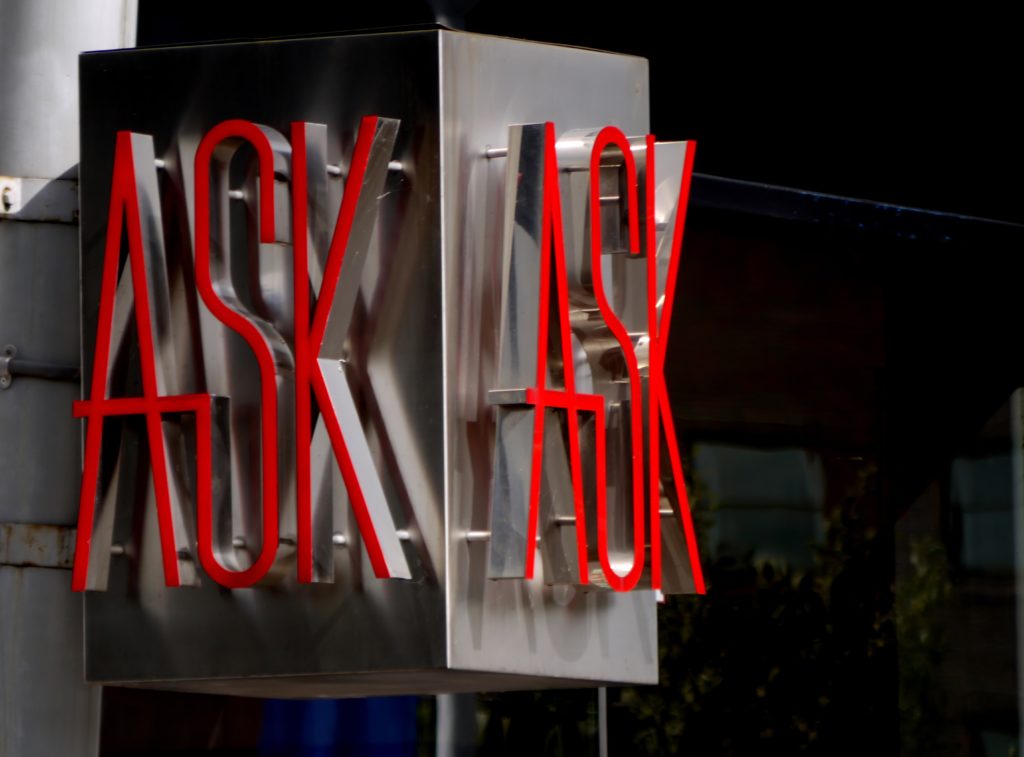 "Really?", I thought. "Is it that simple?"
I tried it out again, for myself, but now in the first person: "I have the right to ask for what I want." Hmm…This was definitely new to me. I wasn't at all sure I believed it. But the more I have considered it since, the more I have come to see the radical and liberating implications of this simple phrase.
The first implication is that I might actually be committed and able to figure out what I want. That itself is no slam dunk. It involves both self-awareness and self-worth. And many people (especially women?) have been socialised to stay centered on what others want. The second implication is that I would then find the courage to present that desire to another. Again, not necessarily easy. After all, my want could be seen as trivial or a burden. The third implication is that I would have the vulnerability to frame my want as an ask, rather than a tell. This assumes humility, as a request carries the inherent risk of rejection; they could say no.
On the other hand, it's not all scary. There are some very freeing elements too. Chief among them being that the guesswork ends. Instead of trying to figure out what others want or, even more insidious, what others might want me to want, I get to stay outta their business and instead principally focus on figuring myself out (which, while still challenging, is more do-able). I am also freed by the dawning realisation that there is nothing inherently selfish (or wrong, immoral, greedy etc.) with wanting something.
But what does this teaching mean in the context of our current crisis?
Well, when working under incredible stress (health care professionals), in weird circumstances (from home) or cheek-to-jowl with our loved ones 24-7 (yikes!), it's more important than ever to figure out what we want and to be prepared to ask for it. In fact, this is the only way we have a chance to remain sane, connected, peaceful and productive.
Hey, of course we also know that – as leaders in the workplace or parents – we may have the positional authority (think: "military stripes") to issue orders rather than make requests. But it just makes sense to go there last, no? To instead start with relationship, with kindness, with humility. After all, the corollary to any individual right that we may hold is the responsibility to uphold that same right for others.
In other words, if I have the right to ask for what I want, so does my direct report or my child. As a leader in a time of crisis, I have a special obligation to stay attuned to what I want (especially in terms of discharging my duty to the collective) but also to creating the space for others to share their own wants, even as I recognise I may not always be able to deliver.
When out for a morning walk with a family member this week (day 10 of just the 4 of us!), there was tension in the air. There had been too much yelling the previous day. I asked that we try to have a calmer day. I asked for what I wanted. But they remained quiet. And the air remained tense.
So, then I flipped it.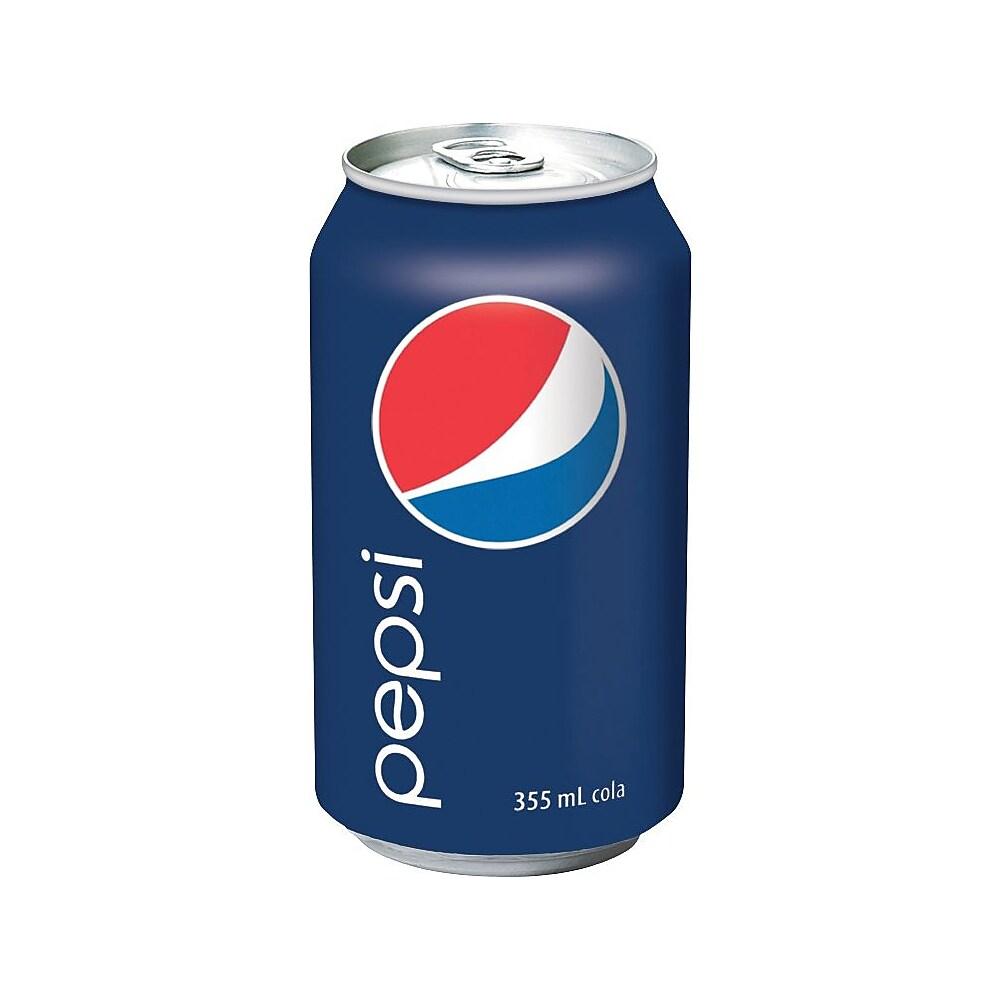 I asked them if there was anything in particular that they wanted; if they had a need that I might be able to help with. After a lengthy pause, they replied: "Yeah, I think I might need a Pepsi at some point today." And now we were both smiling. In an instant, the energy had shifted.
And, yes, they got their Pepsi. And I got my quieter day.
And tomorrow, we'll begin again.
Dave