Associate Mediator and Conflict Management Trainer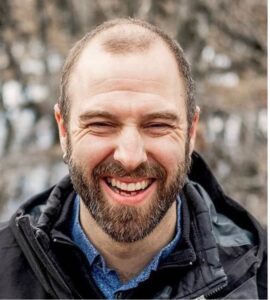 Paul Kruse is a valued member of the Facilitated Solutions workplace mediation and training team.
He has worked in the field of conflict resolution since 2009 and specializes in human rights mediation. Paul also has experience in the area of family/community mediation, and with victim-offender mediation in the justice system.
Paul is a skilled trainer. Since 2012, he has been facilitating workshops, courses and seminars. In recent years, Paul has been an instructor with University of Winnipeg's Professional Applied Continuing Education
(PACE) department.
Paul holds a Mediation Skills certificate and has served as
a community mediation program coordinator.
View Paul's CV

Direct phone: 204-904-9195
Email: pk@workplaceconflict.ca