Administrative Coordinator and Mediator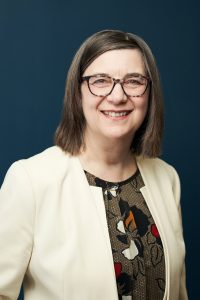 Nancy has over 25 years of experience in providing services to a diverse array of people including, company and non-profit CEOs and managers, politicians and senior level civil servants, as well as folks in farm, rural, northern and remote communities.
Nancy's calm, cool approach to life is evident whether she is coaching business owners, participating in meetings with government or company leaders, or sitting at the kitchen table with folks discussing their personal challenges.
In the process of assisting others, she taps into her vast array of experiences that working in government, the non-profit sector and privately-owned companies has provided. Her rural Manitoba upbringing and undergraduate degree from University of Manitoba provide the foundations of her care for people and her appreciation of scientific research.
If you are new to Facilitated Solutions, and inquiring about training opportunities for your organization or seeking mediation services, chances are, Nancy will be your first contact. She looks forward to helping you.
Connect with Nancy on LinkedIn
Areas of Practice
Organizational, business and financial management
Entrepreneurial, leadership and personal growth
International relationships
Interpersonal relationships
Public speaking
Writing and editing
Strategic planning
Industry Areas
Small and medium enterprises
Non-profit organizations
Entrepreneurial organizations
International business development organizations
Immigrant organizations
Rural and community organizations
Northern and remote First Nations agencies and organizations
Government ministries and departments
More About Me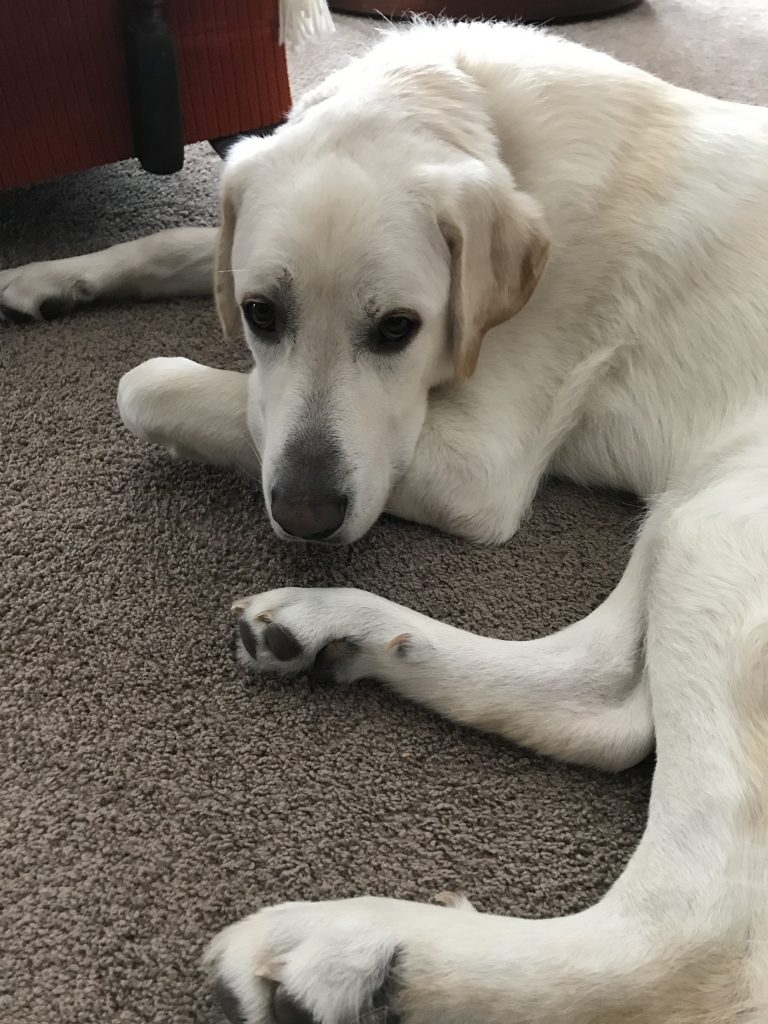 When I'm not working, I love being with my family, which includes a two-year-old Great Pyrenees-Labrador. Needless to say, we go for a walk most evenings and visit a dog park on the weekends!
I'm passionate about supporting people to make fundamental changes toward improving their lives, helping them imagine the possibilities, and think strategically through the process.
And I'm a word-nerd. I love reading, writing and editing – my own stuff and other people's stuff. I recently had the honour of proof-reading Winnipeg author Liz Katynski's book about the Canadian soldiers who fought in Hong Kong during World War II.
What I love about being part of the FS Team
Before joining FS, I took a good look at the company website. Their values caught my eye:
All voices matter.
We love what we do.
"S**t happens", it's OK.
The simplicity yet depth of the FS values resonate with me. Since joining FS, I see the mediators living these values in all aspects of their work. I truly respect people who aspire to do what they say. The integrity of the FS team – that's what I love.
One of my favourite quotes
" i before e" except when your foreign neighbour Keith receives eight counterfeit beige sleighs from feisty, caffeinated weightlifters. Weird. (creator unknown)
"When you embrace your difference, your DNA, your look or heritage or religion or your unusual name, that's when you start to shine." Bethenny Frankel
Words matter. (creator unknown)