Administrative Coordinator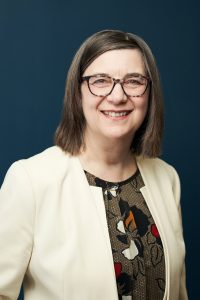 Nancy Brommell, BHEc is an experienced front-line service provider and seasoned administrator.
Nancy's passion for helping people find solutions is evident in everything she does. Whether she's answering the phone and helping clients find the most appropriate services for their needs or managing the business finances and maintaining the website, supporting an organization's external relationships and internal processes is her jam!
Nancy has over 25 years of experience in providing services to a diverse array of people including, company and non-profit CEOs and managers, politicians and senior level civil servants, as well as folks in farm, rural, northern and remote communities.
Nancy's calm, cool approach to life is evident whether she is at a tradeshow in Chicago providing on-site coaching services to business owners, participating in meetings with cabinet ministers and senior civil servants to discuss policies and advocate on issues, or sitting at the kitchen table with folks discussing their personal challenges.
She is grateful for the vast array of experiences that working in government, the non-profit sector and privately-owned companies has provided. Her rural Manitoba upbringing and degree in Human Ecology with a major in Family Studies have also served her well!
If you are new to Facilitated Solutions and inquiring about training opportunities for your organization or seeking mediation services, chances are, Nancy will be your first contact. She looks forward to helping you.
Areas of Practice
Business and financial management
Marketing – digital and traditional
Entrepreneurial, leadership and personal growth
Business start-up and expansion
International trade relationships
Interpersonal communication
Public speaking
Writing and editing
Strategic planning
Industry Areas
Small and medium enterprises
Non-profit organizations
Entrepreneurial organizations
International business development organizations
Immigrant organizations
Rural and community organizations
Northern and remote First Nations agencies and organizations
Government ministries and departments
More About Me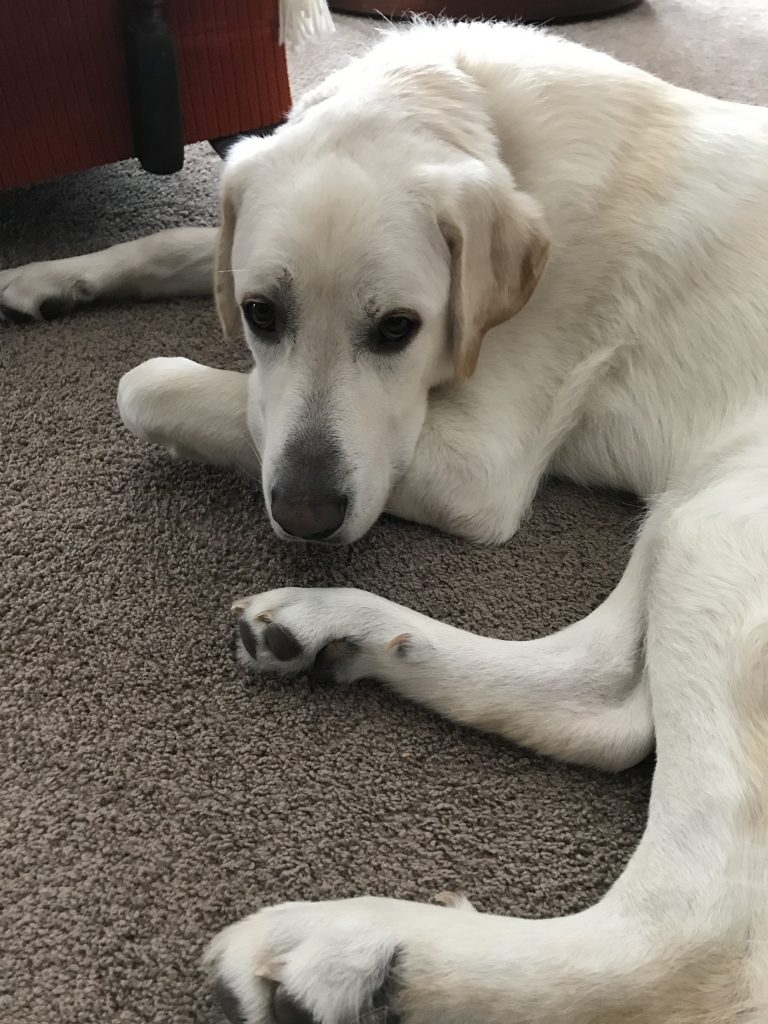 When I'm not working…I love being with my family. Mike (my life partner) and I recently adopted Leo, a one-year-old Great Pyrenees-Labrador. Needless to say, we go out for a walk most evenings and visit a dog park on the weekends.
We also enjoy spending time with our two grown children. Canoeing and cross-country skiing are a couple of our favourite family activities. During which time, our conversations usually range from world politics, to recent books and movies, to the latest Jets or Bombers (or curling) game. Keeping in touch with our extended family of sisters, brothers, nieces, nephews and cousins is also important to us – fortunately for me, Mike is the king of sending birthday cards!
I am passionate about supporting the entrepreneurial eco-system. For the last two years, I have been involved with a local organization called Made To Grow. I also facilitate a peer mentor group of women business owners.
And I'm a word-nerd. I love reading, writing and editing – my own stuff and other people's stuff. I love playing with words, and I'm currently in the midst of creating my own website.
What I love about being part of the FS Team
Before joining FS, I took a good look at the company website. Their values caught my eye:
All voices matter.
We love what we do.
"S**t happens", it's OK.
The simplicity yet depth of the FS values immediately resonated me. Since joining FS, I see the mediators living these values in all aspects of their work. I truly respect people who aspire to do what they say. The integrity of the FS team – that's what I love.
Activities I really enjoy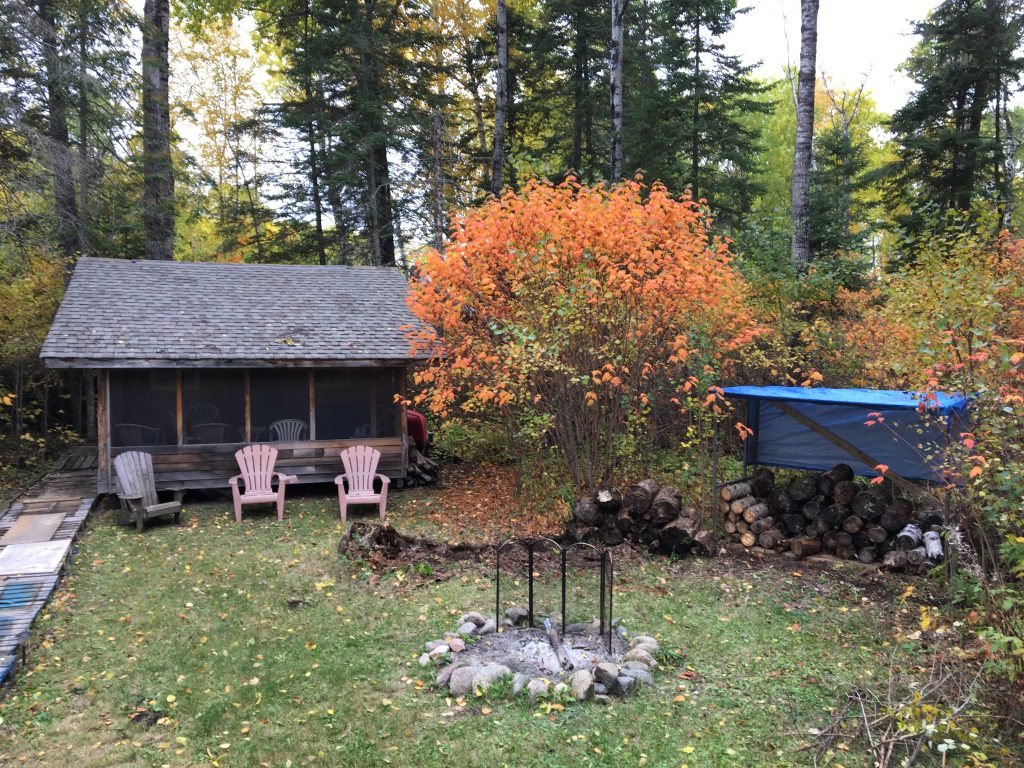 Walking down the river (in the winter)
Road trips, and camping, and spending time at our rustic little cabin (in the summer)
Making pottery and crocheting touques (any time of year)
A few of my favourite musicians
Sol James
Eagle and Hawk (the lead signer is my cousin, but I'm not biased)
The Perpetrators
A few of my favourite authors and books
Fiction:
Kate Quinn: The Alice Network and The Huntress
Carol Shields: Larry's Party and Stone Diaries
Bernard Cornwell: The Last Kingdom series
Kristin Hannah: The Nightingale
Non-fiction:
Bill Browder: Red Notice
Nahlah Ayed: A Thousand Farewells
Dr. Moira Somers: Advice That Sticks
My favourite artists
Mary Walsh – comedian and actor
Wendy Winther – painter
Diane Levitt – photographer
Liz Katynski – writer
My favourite movies
Red Sparrow
High Fidelity
The Commitments
My favourite sports or activities
One of my favourite quotes
" i before e" except when your foreign neighbour Keith receives eight counterfeit beige sleighs from feisty, caffeinated weightlifters. Weird. (creator unknown)
"When you embrace your difference, your DNA, your look or heritage or religion or your unusual name, that's when you start to shine." Bethenny Frankel
Words matter. (creator unknown)