Friday, April 17th – Managing "High Conflict People"
"High conflict people" are more challenging than your average "difficult person" or someone you just don't see eye to eye with. So how do we recognize high conflict behaviours and effectively work with high conflict people? This session will look at how some of the typical conflict management skills are ineffective in these contexts and can actually cause further harm. New tools and frameworks will be discussed and applied to your own situations.
Friday, May 22nd – Leadership and Performance Management in the "Me Too" Era Workplace
We are living in a time of increased fluidity and intensity with regard to identity and our understanding of respectful workplace conduct. Our perceptions of who we are and what that means for how others should communicate with and manage us is shapeshifting. The "Me Too" era has contributed to a heightened awareness around the need for leaders to consistently demonstrate care and consideration for all even as the task of providing oversight, performance management and progressive discipline continues. A dynamic combination of presentation, dialogue, and case studies will be used to explore this vital, timely topic.
Friday, June 26th – Trust Me
Trust is the currency of business and the foundation of healthy teams. This session will unpack three distinct dimensions of trust. Specific attention will be given to exploring how to effectively coach others who are in need of either establishing trust in a new context or working to recover trust where it has been lost. 
To register and pay by credit card click here .
If you require an invoice please email Charlene at cg@workplaceconflict.ca.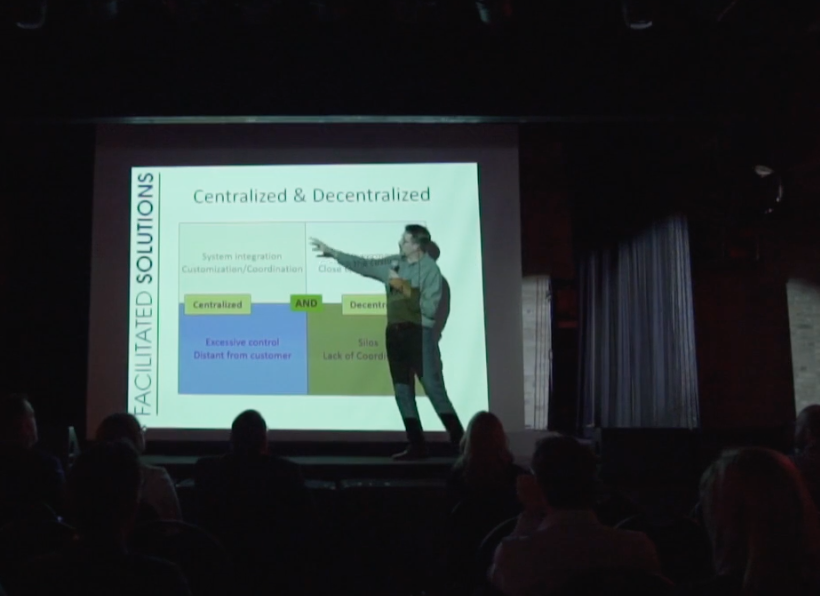 Space is limited.
Location: 141 Marion Street
Time: 9:30am – 12:00pm
Cost/session: $190.00 (plus GST)