Partner and Business Manager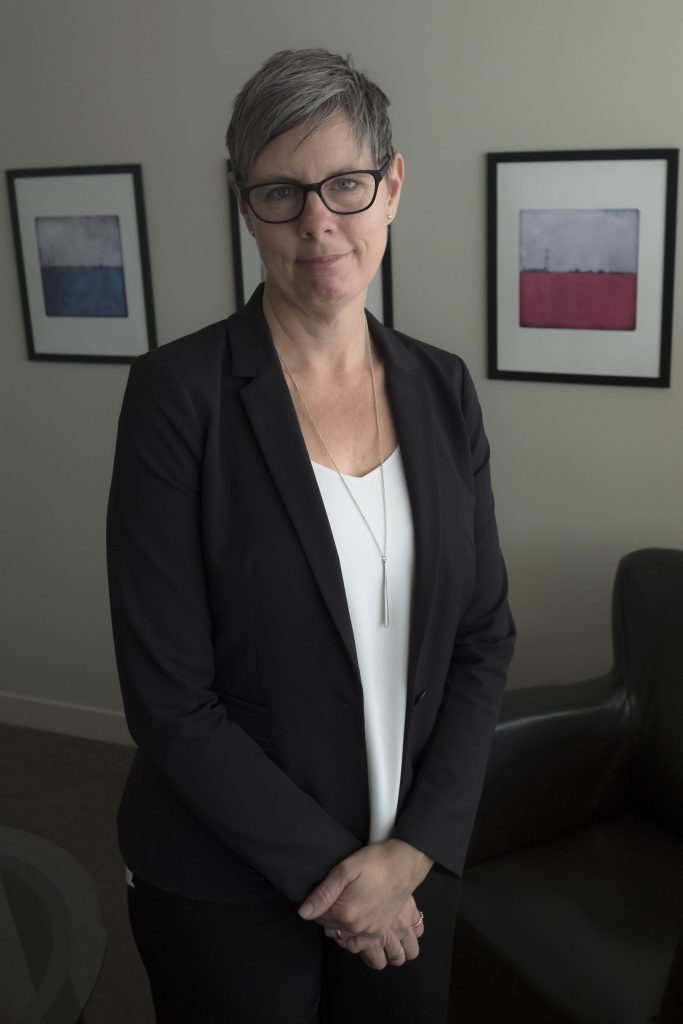 Sandy Koop Harder, MBA, CMed has over two decades of experience in mediation, training and ADR (Alternative Dispute Resolution) program development and administration. She also has international experience in the field, working with families and communities impacted by civil war and sectarian conflicts. In addition to her work as a workplace mediator/consultant, Sandy has experience as a family mediator and parent coach in separation/divorce matters.
Sandy holds a Master of Business Administration (Leadership) and undergraduate degrees in religious studies and conflict resolution studies. She is a Chartered Mediator with the ADR Institute of Canada.  Currently, Sandy also serves as the President of the ADR Institute of Manitoba and on the Board of Directors of Family Mediation Manitoba.
Sandy has been mediating with FS since 2006 and is the Business Manager and one of three Partners at the firm.
View Sandy's CV.
Connect on LinkedIn.
Direct phone: (204) 510-5920
Email: skh@workplaceconflict.ca 
Areas of Practice:
Mediation of workplace disputes (interpersonal and group)
Leadership coaching and conflict coaching
Mediation of family and community conflicts
Industry Areas:
Government and crown corporations
Healthcare
Educational institutions
Faith based organizations
Small business
Not-for-profit agencies
Academic and Professional Achievements:
Chartered Mediator, ADR Institute of Canada, 2017
Masters of Business Administration, Royal Roads University, 2016
Certificate in Mediation and Conflict Management, Mediation Services Winnipeg, 1999
Bachelor of Arts, Conflict Resolution Studies/Religious Studies, University of Winnipeg, 1995
Bachelor of Theology, Canadian Mennonite University, 1994
More about me:
I love what I do: I help people prevent, manage and resolve conflict. The opportunity to play a role in meaningful change in people's lives is a very meaningful, humbling experience. It also constantly pushes me toward my own self-awareness and personal growth. Without a doubt, I am a better person for doing this work.
AND I don't do it alone: I work with the most amazing team of smart, hard-working, compassionate and creative people. We work very closely together, and it can be very difficult and very intense work; we rely heavily on one another for support and feedback. Without a doubt, we are all better at what we do because of each other.
Since my early career days as a victim-offender mediator, I have been deeply committed to the principles of "all voices matter" and coaching for change. I continue to strive daily to embody these ideas in my leadership, my mediation/coaching practice and in my personal life.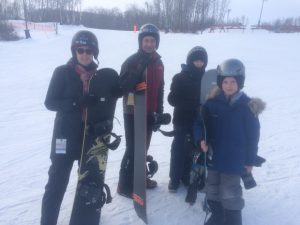 I love to adventure with my partner John and our two boys – especially on family road trips. We enjoy outdoor activities like biking, hiking and camping when we get the chance.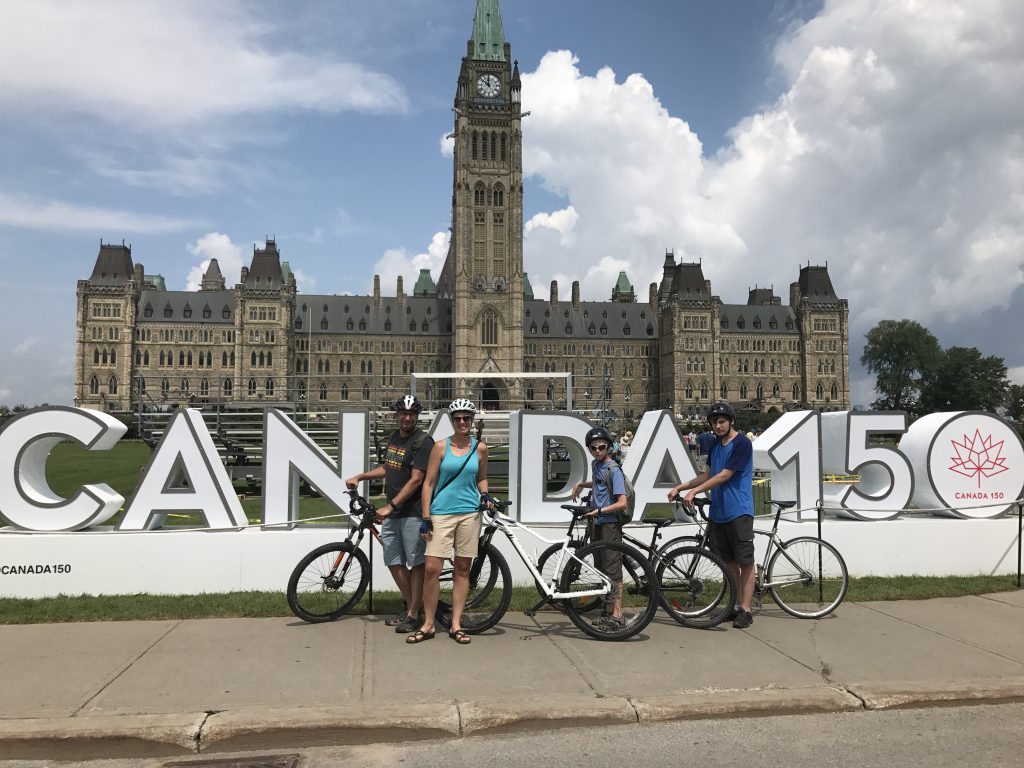 I also love music.  While I was initially trained in classical piano, I especially love choral music and exercising my mezzo-soprano voice in a community of other singers. I also recently picked up the accordion and melodica; I enjoy singing and playing in a folk group with friends just for fun.
I always try to save a few minutes at the end of each day to read a couple of pages in the novel on my nightstand.
A few of my favourite musicians:
Leonard Cohen, Neko Case, Tom Waits, The Decemberists, Townes Van Zandt, Joni Mitchell, Neil Young, Ella Fitzgerald, Bill Evans, Oscar Peterson, Glenn Gould, Count Basie
A few of my favourite authors:
Jonathan Franzen, Lionel Shriver, Rohinton Mistry, Mary Lawson, Mordecai Richler, Carol Shields, Joyce Carol Oates, Elizabeth Strout, Gabriel Garcia Marquez
One of my favourite quotes:
In this life we cannot do great things. We can only do small things with great love.
– Mother Teresa