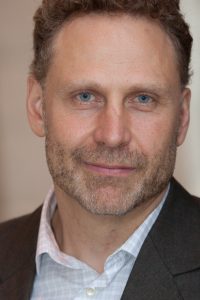 For over 15 years, Michael Labun has used his background and experiences as an HR professional to help organizations deal with conflict. Michael's mediation history includes workplace, customer/vendor, family, community, faith community and victim/offender disputes.
He has worked with everything from small not-for-profits to public sector departments to large multi-national corporations. He has written curricula for 8 workshops on topics ranging from delivering feedback to employees to safety at work.  Mike has also delivered workshops to through the University of Manitoba, the University of Winnipeg, Mediation Services Resolution Skills Centre, ACHIEVE Training Centre, Crisis and Trauma Resource Institute and Eagle's Flight.
He holds a Certificate in Conflict Resolution, a Bachelor's degree in Psychology and a Masters of Ministry from St. Stephen's University.